We all know rent is insane in LA but believe it or not, we are not the worst. Check out what $2100 in rent gets you right now throughout LA and beyond the city.
SILVERLAKE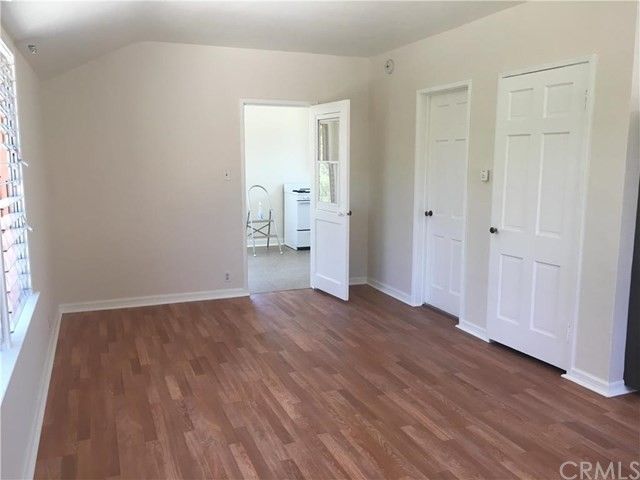 This studio over a three-car garage in Silver Lake has its own entrance and is newly remodeled. The 540-square-foot apartment has new laminate wood floors, countertops, and bathroom. The sleeping area has louver windows and a nice view. Walking distance to a new, more wallet-friendly Whole Foods, the apartment rents for $2,000. Click to view more images
VALLEY GLEN
In Valley Glen, this pet-friendly two-bedroom apartment has central air conditioning, new hardwood floors, pool access, and parking for two. The recently updated apartment also has its own balcony, dishwasher, and access to a pool and on-site laundry. Rent is $2,050. Click to view more images
VENICE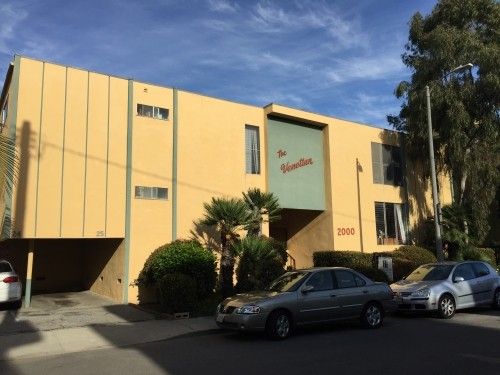 This classic exterior of this Venice complex hides what the listing says is a "Newly Refinished Building." The one-bedroom apartment for rent here is an upper-level unit with hardwood floors and a modest kitchen with an empty, fridge-sized space. The unit looks well-maintained overall and is just four blocks from the beach. Rent is $2,095. Click to view more images
CHINATOWN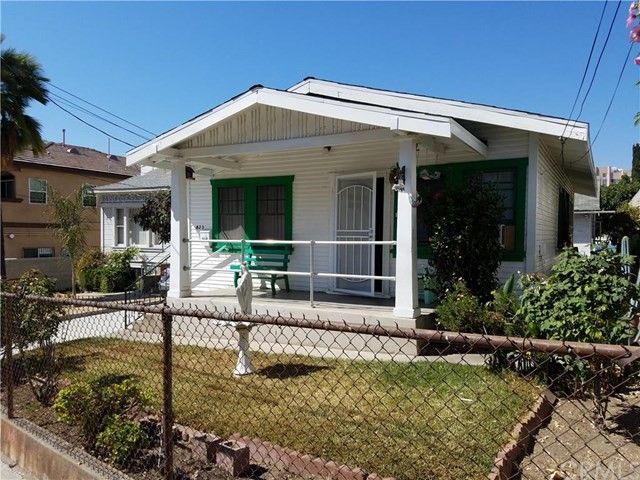 Just off Sunset and Figueroa on the western end of Chinatown, this little two-bedroom house has a few cool, Craftsman touches inside, like the built-ins in the main front room. The kitchen's been updated (though it's not clear when) and there appears to be a washer and dryer in a back room, under a fair amount of miscellaneous supplies. Rent is $2,000. Click to view more images
HOLLYWOOD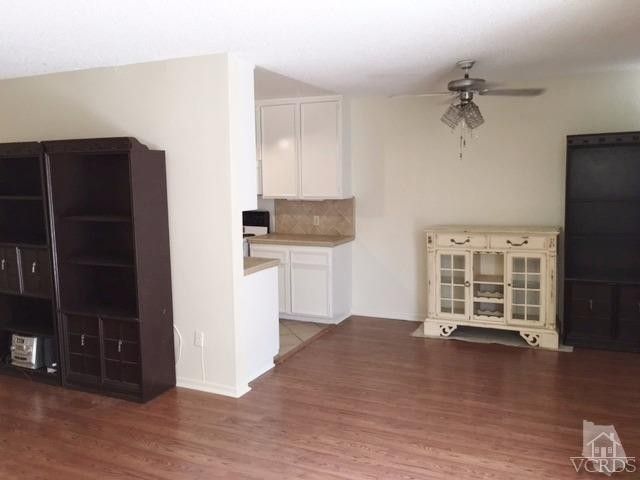 "Hollywood !!! Location ! Location !!" the listing for this one-bedroom Hollywood condo near Hollywood and La Brea boasts. The unit has its own private patio and a walk-in closet in the bedroom, plus a little galley kitchen. The complex has a pool and spa, too. Rent is $2,050.Click to view more images
Which one would you choose?
Chenee Coleman
The Collective Realty
310-736-5128
chenee@theCollectiveRealty.com
www.theLAHomeShop.com
DRE: 01916085