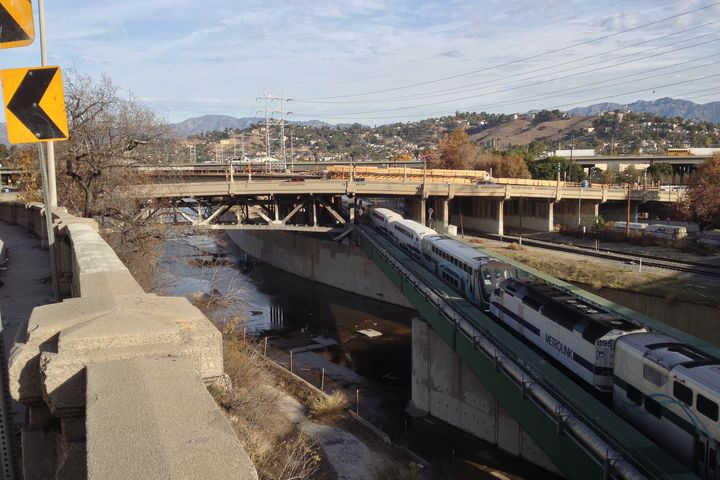 Seems like Glassell Park and Cypress are to be the next hottest neighborhoods.
Two neighborhoods in Northeast Los Angeles are projected to be LA's next "It" 'hoods.
Real estate in the neighborhoods northeast of Downtown have been on an upward trajectory for a few years. In 2015, neighborhoods in the region had a median housing price over $600,000, and the area had a solid real estate year in 2016.
Now, LA Weekly, citing data from real estate listings site Zillow, says the next big neighborhood in LA is expected to be Cypress Park. The neighborhood, which lies where the LA River and 110 Freeway meet, is a working-class neighborhood with a population that's about 82 percent Latino, according to the Los Angeles Times Mapping L.A. project. Home values in the community are expected to grow eight percent in 2017. READ MORE about these up and coming neighborhoods.
Chenee Coleman
The Collective Realty
310-736-5128
chenee@theCollectiveRealty.com
www.theLAHomeShop.com
DRE: 01916085