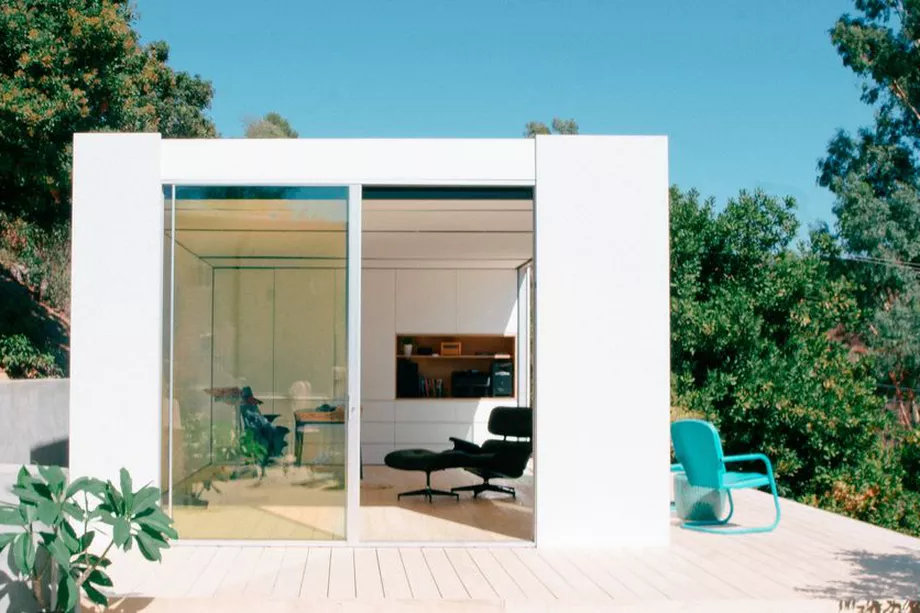 First of all, do you know what an ADU is? An ADU is an Accessory Dwelling Unit that is separate from a main house that contains a full kitchen and bathroom. Historically called "mother-in-law unit" or "granny flats" can be built from the ground up or a garage conversion. The city of Los Angeles is now looking into this as being one of many solutions to LA's housing shortage.
Amid a profound housing shortage that's driving up rents and property values statewide, California officials and real estate experts are looking to an often overlooked form of housing as a potential solution: the in-law unit.
Thousands of Angelenos already live in back houses and granny flats (officially called "accessory dwelling units"). New state policies passed in 2016 make construction of these small residences simpler.

ADUs can provide an easy source of rental income for homeowners and low-cost housing for renters. They also add manageable density to single-family areas where new apartment complexes would be difficult to construct.

But trying to build one isn't necessarily easy, and navigating local rules regulating what is and what is not allowed on specific properties can be difficult, given that the state rules give local governments a lot of leeway to make their own regulations.

That's why we've compiled a list of things to know about ADUs if you're thinking of building one, moving into one, or both.