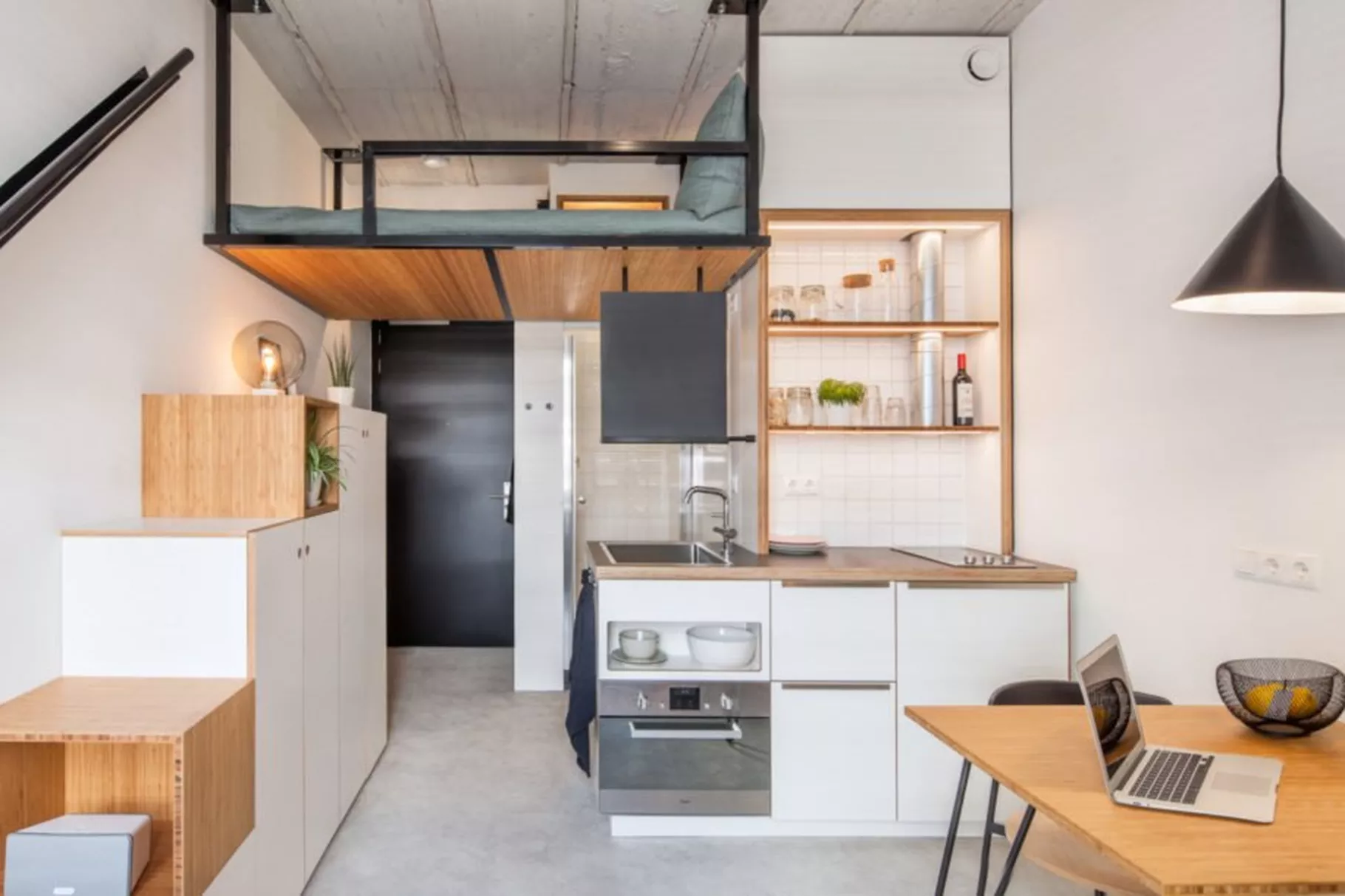 I've had my fair share of living all of Los Angeles in the most non-functional kitchens ever and have had to find my own way of creating space.
A tiny kitchen can feel like a curse, but it can become manageable and charming if you know how to make the most of the available space. Cabinets aren't the only place you can store things, and there are a lot of "dead zones" in kitchens that can actually be useful.

From utilizing the sides of refrigerators to the insides of cabinet doors, get ready to triple the amount of room you have with these tiny kitchen organizing ideas. READ MORE about how to get organized.